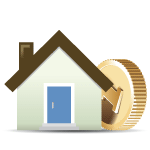 Cash flow positive properties (Buy to Rent and Hold for significant appreciation)
We also have several investors that are mostly interested in cash flow and want to significantly improve their returns for their available cash. We help you find properties available at a discount and that provide excellent returns. Most of our clients are currently seeing CAP rates around 9%-30% depending on their leverage levels and home location.
We work with lenders who can help you finance these properties (if they don't need significant repairs). We also have a great team of property managers that will help you find the right tenant and keep your property in excellent shape and providing a positive return.
We use several strategies to maximize your returns to help you acquire the right properties, leverage your funds and keep them producing. For a free consultation please contact us.
Before  |  After

SUMMARY OF RESULTS

Year: 1991
Sq-ft: 1,341
Purchase Price: $43,000
Repairs: $12,000
Total Investment: $55,000
Rent: $899 en 66 days
CAP: 14.4%


Before  |  After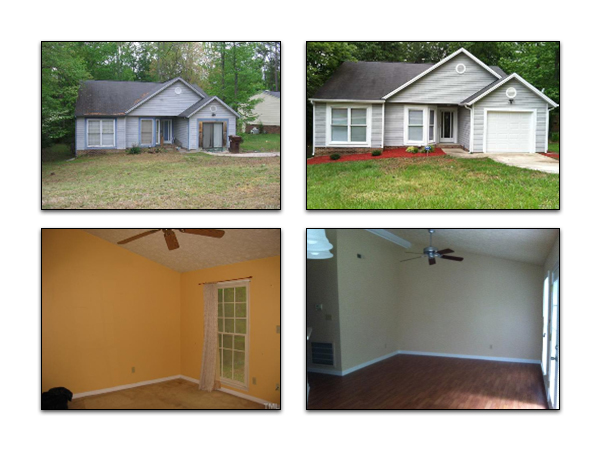 SUMMARY OF RESULTS

Year: 1989
Sq-ft: 1,430
Purchase Price: $50,000
Repairs:$17,000
Total Investment: $67,000
Rent: $1,050 en 8 días
CAP: 35.9% (leveraged)


Before  |  After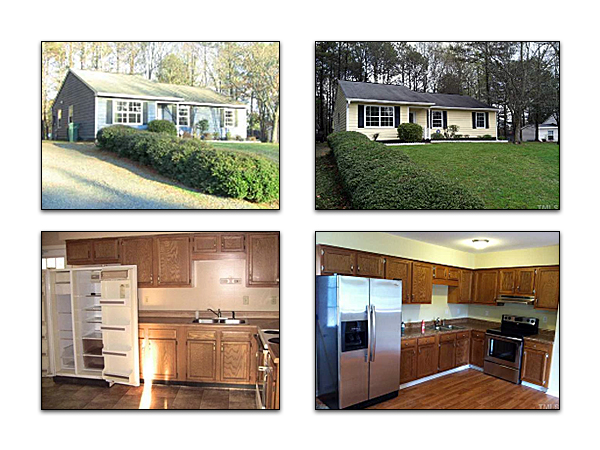 SUMMARY OF RESULTS

Año: 1991
Sq-ft: 1,310
Purchase Price:$49,900
Sold Price: $83,600
Repairs: $0,000
Total Investment, New Owner: $16,000 loan at 4.5%
Rent: $950 en 1 días
CAP: 18% (apalancado)