Home Purchase Assistance in Raleigh Durham Area
Welcome to CASA123, your one stop place to find great Home Purchase Assistance in Raleigh Durham Area.  We help you get a beautiful home at a great price with very affordable financing.
Purchasing a home can be an exhausting endeavor, so allow us to help you make the process of buying a home in the Raleigh, Durham area significantly easier.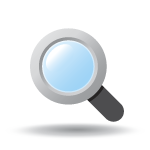 BROWSE REAL ESTATE LISTINGS IN THE TRIANGLE
We provide up to the minute information on Home Purchase Assistance in the Raleigh Durham Area including instant access to all listings in the triangle for new and used homes and foreclosures. Please click here to access local area listings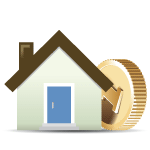 REASONS TO BUY A HOME
Most people buy a home to give their family a better future and to stop throwing money on rent. We view the home purchase as one of the most important financial decisions in your lifetime and we want to help you make the best decision.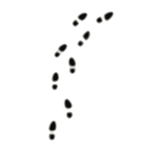 THE HOME PURCHASE PROCESS
When buying a home usually has the following steps…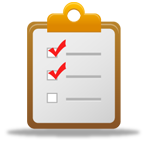 REQUIREMENTS TO BUY A HOME
Normally there are following key issues banks want to know about you before issuing a loan: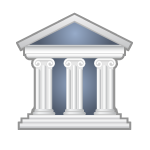 FINANCING PROGRAMS AVAILABLE
We work with a variety of lenders and mortgage brokers to meet your needs. Some of the most popular programs we work with include:
NEED ADDITIONAL INFORMATION?
Please contact us if you have additional questions

Here are some tools that could help you during your home purchase