Home Rentals in Raleigh Durham
We help you find great rental home rentals in Raleigh Durham.  We also ensure our tenants receive top notch service and provide excellent care of your rental property.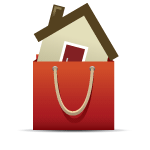 PROPERTIES CURRENTLY UNDER OUR MANAGEMENT
See our featured Homes in our current inventory of Home Rentals in the Raleigh Durham area Available rental properties under our management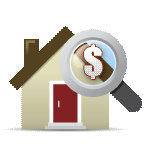 GET ACCESS TO THE TRIANGLE AREA RENTAL LISTINGS
Need access to more properties?  Search the complete database of home rentals in the Raleigh Durham Area Customize your Search of Rental Properties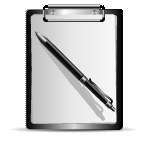 REQUIREMENTS FOR APPLICATION
When evaluating a tenant we take into account a variety of factors to make our rental decision. We understand that sometimes situations arise so we provide some flexibility for potential tenants interested in a rental application.  We normally do a series of verifications to make the landlord comfortable with the rental decision. Please click on the button to obtain a list of our rental requirements.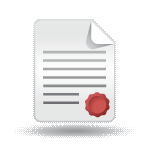 DOWNLOAD AND PRINT OUR RENTAL APPLICATION

Interested in one of our rentals?

Please download the Form, print, fill it out and fax it back to us at (888) 223 – 8140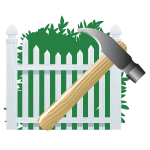 REQUEST SERVICE FOR YOUR PROPERTY
Need service in your property? Fill out the maintenance request.
We want to provide excellent care of your property.  We keep a team of contractors available on call to take care of your request as soon as possible.  If you need service please click on the service link so that we can forward the request to the contractors immediately. One of our service contractors will be contacting you in the next few hours. You may also leave a message in our rental maintenance hot-line at (919) 457-1277
If you have not received a call back within 12 hours please let us know.
NEED ADDITIONAL INFORMATION?
Please contact us if you have additional questions